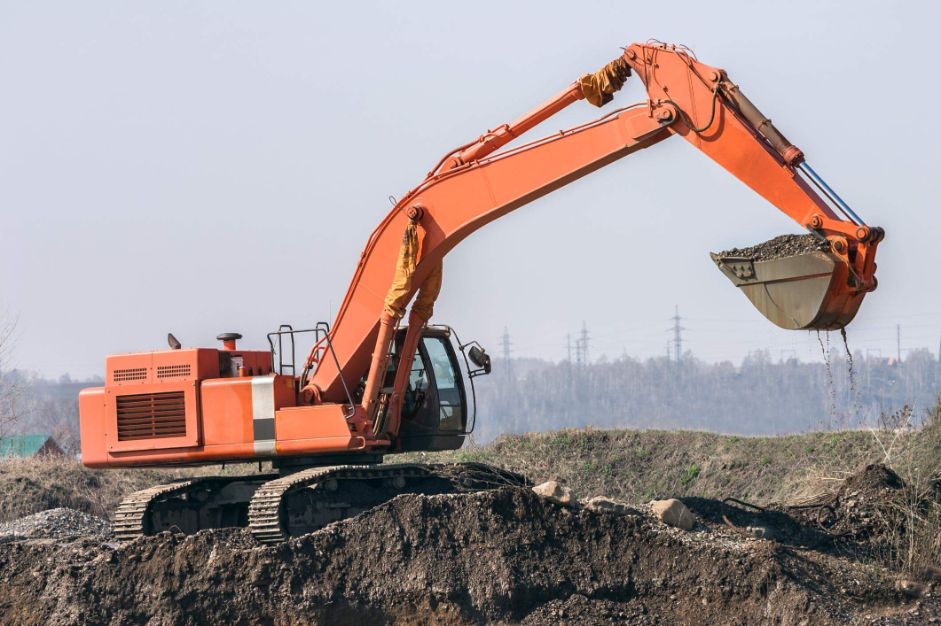 Industrial excavation jobs are large and complicated. We have the resources to get the job done for you.
There is no company quite like us in Toronto that can work with precision, accuracy and their own equipment.
We know that excavation services are a key part to industrial development. As such, we are proud to be able to get the job done quickly and efficiently, and to do the work in the most productive way possible.
If you have an industrial facility, and you need to assess the details of an industrial excavation project, you can trust us at GRND to provide you with the services that you have been looking for. Not to mention, we will ensure that the assessment is highly detailed.
We will make sure that you are aware of all of the details that will take place and plan them with you. This means that we are also able to share helpful insights into timelines.
Furthermore, we can provide price estimates so you know the budgeting needs for your industrial project.
Many people may assume that excavation is a straightforward task. However, when you hire a team with the necessary skills and digging experience to do the job right, you will see that there is a lot of work that needs to be put into the proper industrial excavation tasks at hand.
We are your best pick for projects, because we make sure to use the best technology and equipment to support the perfect outcome.
When it comes to excavation project for industrial properties, there are tight timelines that need to be followed.
GRND Demolition and Excavation Toronto understands that projects can be a lot of work. Therefore, we make sure to get the work done when it needs to be done.
Unlike other excavation companies in the area, here at GRND, we will do the projects with our own equipment and bins. This speeds up the process significantly and we are not dependent on equipment suppliers. It also improves the speed of land clearing, you can read more information here: https://www.demolitionexcavationtoronto.ca/land-clearing-services/
Industrial Excavation Services and Projects
With new industrial excavation projects, you would want to make sure that the contractor that you hire for excavation are a team of individuals who have outstanding work ethic. You would also want to ensure that the work is done in effective way.
GRND is a full service company and can do the excavation tasks in-house, meaning you won't have to deal with several different contractors for your project.