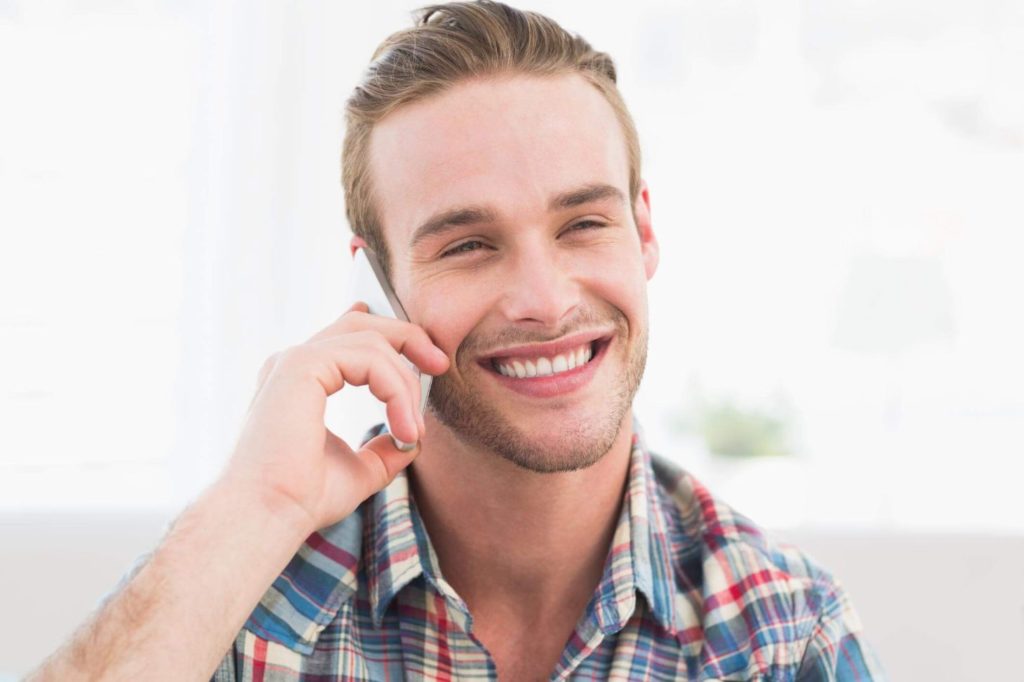 If you need general experts for demolition services in Toronto, call the professionals at GRND Demolition and Excavation Toronto.
As leading professionals in Toronto, we know that we will provide the perfect demolition services that you seek. When you call us here at GRND, you will see that we are a friendly and caring team.
We will ensure that we get a team out to you when you need it. We know that the weather can get harsh in Toronto, but that is not going to stop us from doing a great job for you. We are proud to be able to serve you, and will get the job done in an efficient and effective way, regardless of the weather.
Always trying to meet your needs, by using the best tools and equipment that we own ourselves, is what GRND strives for. Whether it is for demolition or excavation projects in Toronto, having the right equipment at your disposal is critical, and the team at GRND will ensure that it goes to where it needs to go.
We coordinate the project and have it contribute to the overall success of the new building or project.