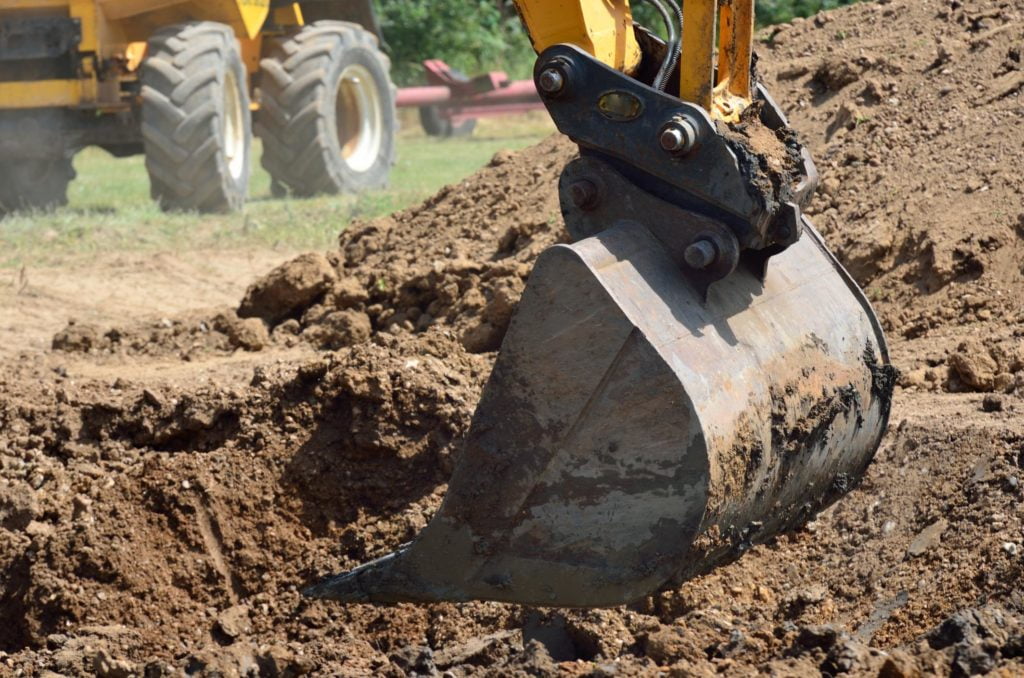 Commercial excavation is generally a large scale job, so you would call in a team of excavation contractors in Toronto who have the expertise.
The team that you would want to rely on for your commercial excavation projects is us at GRND.
We make sure that the work that we do is supportive of your commercial organization. Not to mention, we will be able to work in a timely manner.
There may be a requirement for you to have excavation services, in order to create an underground parking lot.
When you want to have reliable underground parking structures at your commercial property, you will need to ensure that the excavation team understands and can complete the task at hand in a perfect manner.
Underground parking saves a lot of space, especially in densely populated downtown Toronto, therefore you would the professionals at GRND Demolition and Excavation Toronto to get all of the excavation work done for you.
When you need to schedule services for commercial excavation, you want to trust a team with experience.
Additionally, you want a team that is properly trained and has the proper tools and equipment.
Finally, you would want a company working for you who is committed to getting the work done on schedule. After all, there are many things that need to be done. The best way to get this done is to trust us at GRND, to provide you with your commercial excavation services.
We are the go-to team that people trust for commercial excavation services in Toronto, because we make sure that we get the job done properly and ensure that we complete it with you in mind.
We know that it is crucial that the work is done in a precise way, it is your business we are dealing with after all.
When it is done with our precision, it causes little to no disturbances to other areas or buildings. This is very important to consider in a busy city like Toronto.
Our GRND team will make sure that you can progress with your projects when we are through with the excavation work. We are able to remove all of the excavated materials and leave the job site in great shape.
We know that there are a lot of materials that can accumulate. However, when you put your trust in GRND to get rid of it and recycle it for you, you will have one less thing to worry about.
For more information about large scale excavation projects, please call us or continue reading here: https://www.demolitionexcavationtoronto.ca/industrial-excavation/